All Speakers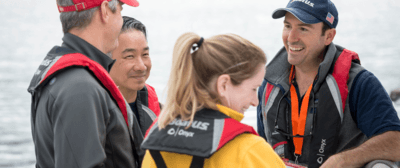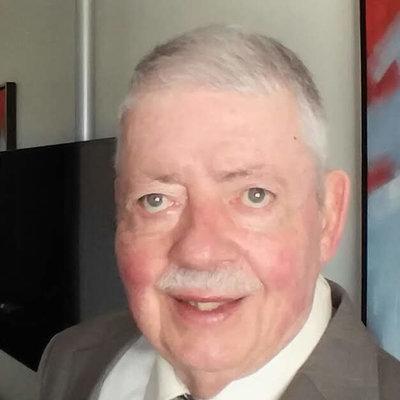 Jesse D. Turley III
Jesse has sailed in Chesapeake Bay, the BVI's, and the Abaco Islands in addition to the Ohio River.  He has held many leadership positions in his 26 years as a member of America's Boating Club® (also known as the United States Power Squadrons).  Jesse is a Past Commander and as a certified instructor has taught Seamanship, Piloting, and Advanced Piloting.  Jesse served 23 years in the United States Army, retiring as a Lieutenant Colonel in the Quartermaster Corps.  He also worked 23 years as a Financial Advisor.  Currently, Jesse serves as Executive Officer of America's Boating Club Louisville, promoting safe boating in the Louisville Area.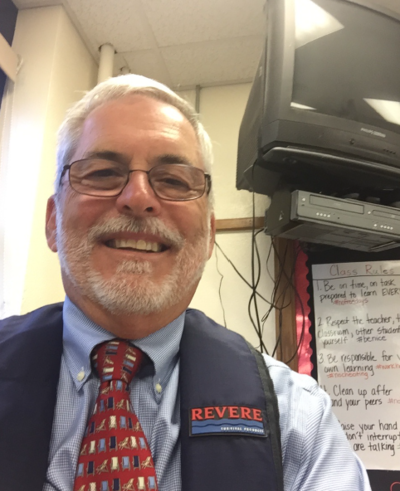 Kim Fisher and Jesse D. Turley, III
Kim is a lake and river boater.  He has traveled, via runabout, the entire length of both the Ohio and Tennessee Rivers.  He has been a member of America's Boating Club® (also known as the United States Power Squadrons) since 2003.  Kim is a Past Commander, a certified instructor, and currently serves as the Public Boating Education Chairman.  He retired after 40 years with BellSouth & ATT as a Senior Technical Analyst.  Kim enjoys sharing his love of boating with his 6 grandchildren and 27 great nieces and nephews.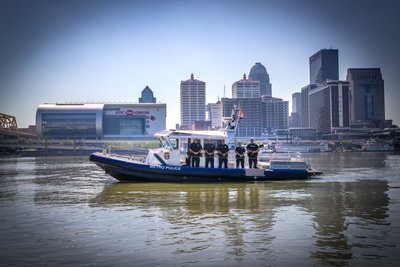 Louisville Metro River Patrol
The Louisville Metro Police River Patrol patrols 37 miles of the Ohio River providing law enforcement, search and rescue / recovery services, conducts Homeland Security checks and educates the public in boating safety.  The LMPD River Patrol is the only full-time waterborne law enforcement agency in the region that provides 7 day a week coverage 365 days a year. The unit is comprised of 4 Officers and 1 Sergeant who are highly trained in boat operations and Swift Water Rescue.  Many of the River Patrol personnel are nationally certified by the National Association of State Boating Law Administrators (NASBLA). In addition, some of the unit's personnel hold a Merchant Mariner Credential (Captain's License) by the United States Coast Guard.  One of the more important missions of the Louisville Metro Police River patrol is to educate the public in boating safety and ensure that boaters remain vigilant and knowledgeable when it comes to safe boating practices.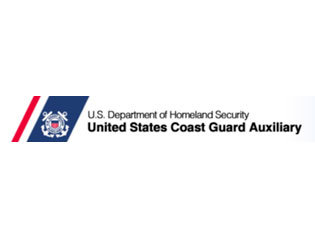 William E. Seymer
US Navy veteran with 10 years' service both active duty and reserves. Assault boat coxswain (LCVP) and Riverine Boat Captain (PBR & Mini ATC). US Coast Guard retired with 25 years' service both active duty and reserves as instructor and boat coxswain. Member of the USCG Auxiliary since 1993 as coxswain, training officer and instructor.