2022 highlights shown below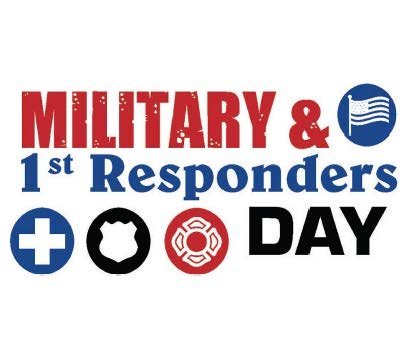 Saluting Our Heroes
To express our gratitude for your service, all active/veteran military, active/retired first responders, health care professionals, and USCG & USCGA members can take advantage of FREE admission on Thursday, January 27th. 

Simply show your valid service identification card along with photo ID at Will Call to receive your complimentary admission ticket. 
Sponsored by: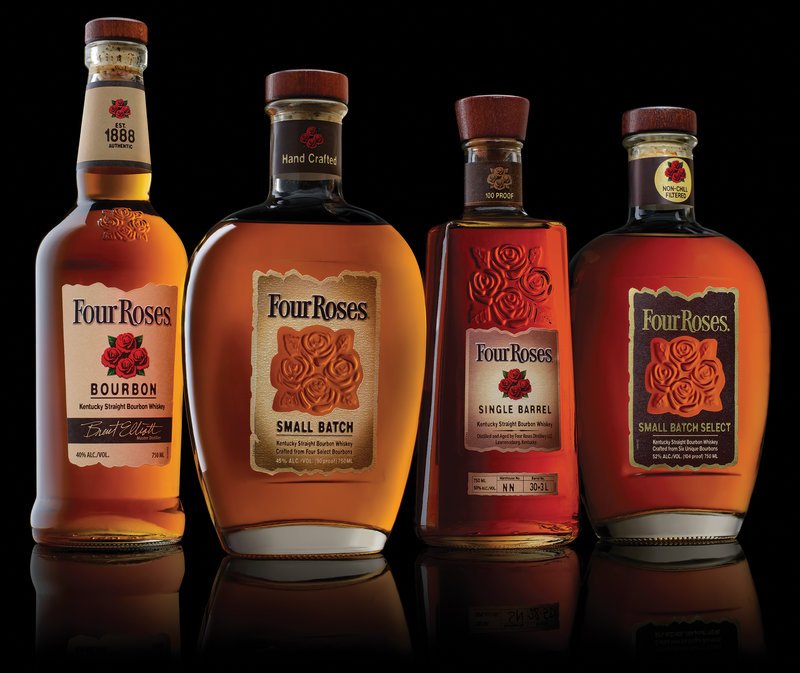 Four Roses Bourbon Lounge
Booth 4100
Be sure to visit the Four Roses Bourbon Lounge and enjoy a tasting of Four Roses Award-Winning Family of Bourbons, or a Four Roses Bourbon Signature Cocktail.
On Wednesday from 6-8 pm see Tony & Dwight of News Radio 84 WHAS as they broadcast live from the Four Roses Bourbon Lounge.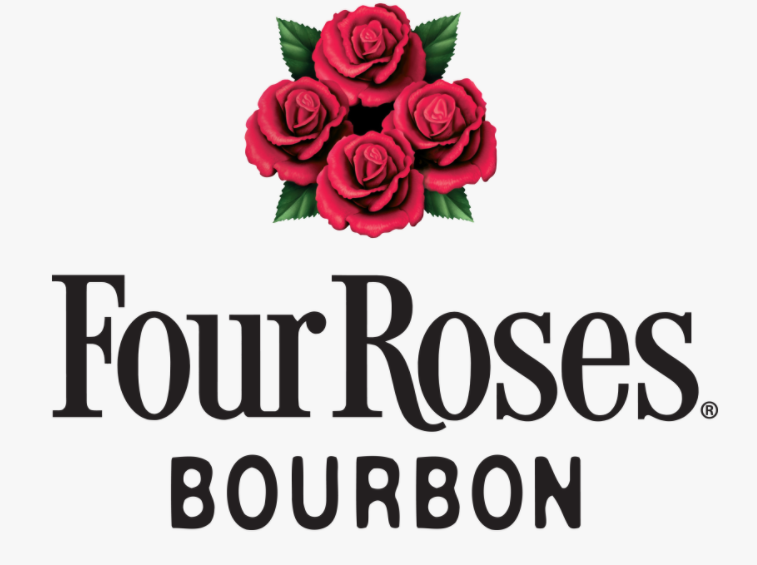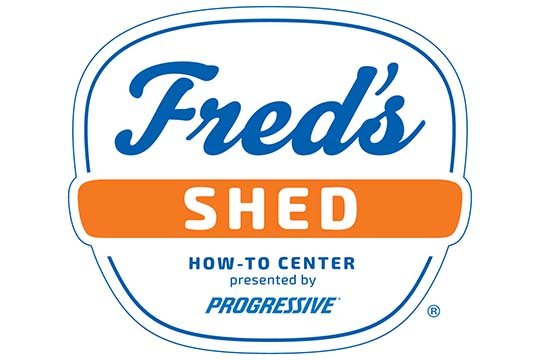 Fred's Shed – How-To-Center Presented by Progressive
Tips, tricks and DIY advice—By boaters, for boaters
Click Here to view Seminar Times and full Schedule
Click Here to view Seminar Topics
First-time boaters and seasoned do-it-yourselfers alike can boost their boating know-how and learn from boating experts. Sessions cover everything from getting started, to service and maintenance, to updating and operating. Plus, pros will be on hand to answer your questions throughout the show.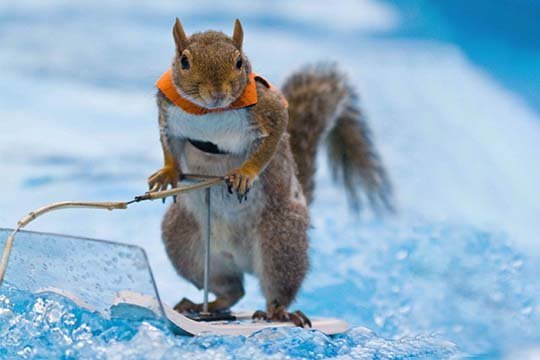 Twiggy the Waterskiing Squirrel
Don't miss the world's most famous watersports-loving rodent. Twiggy will amaze and entertain you as she skis behind a radio-controlled boat that cruises around a custom-made heated pool.
Wednesday     6 PM & 8 PM
Thursday         3 PM & 7 PM
Friday              3 PM, 6PM & 8 PM
Saturday        12 PM, 2 PM, 4 PM & 7 PM
Sunday            1 PM & 3 PM
Twiggy can be found at booth 1150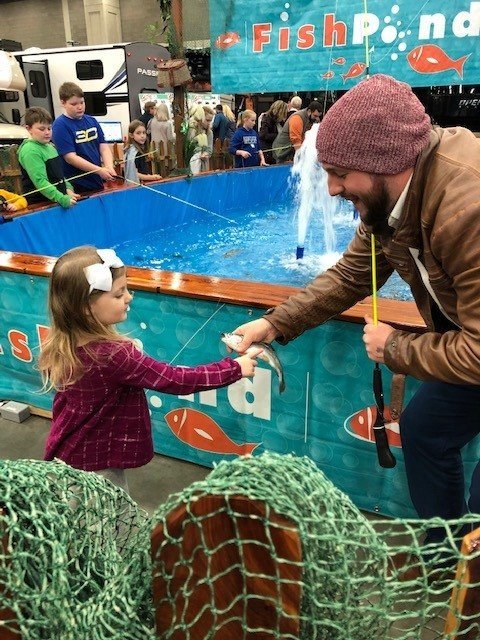 Kids' Trout Pond
Catch-and-release fishing pond is a great way to introduce kids to the sport of fishing. Be sure to keep your camera handy to capture the moment when your little angler reels in a "big one".
Located in Kids' Bear Cave Fun Zone, Booth 1035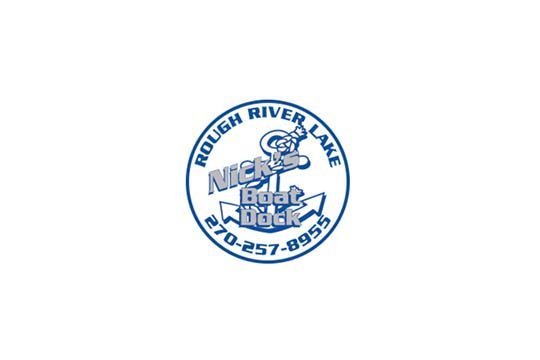 Wakeboard Pros Meet & Greet
Tyler Higham, Massi Pffaretti and Chad Sharpe will be the special guest of Nick's Boat Dock at Party Cove booth 4090. They'll meet fans and share tips on Friday from 6pm to 8pm; Saturday from 12pm to 3pm and 6pm to 8pm and Sunday from 11am to 2pm. 
Tyler Higham -  2020 Boat Rider of The Year and 2020 Trick of The Year

Massi Piffaretti - Coming from the shores of Lake Como, Italy, Massi was the 2019 Rider of The Year, 2015 & 2016 World Champion

Chad Sharpe - Chad holds the title for the biggest double-up ever recorded. Over the years he has won pro tours, world titles, and Rider of The Year.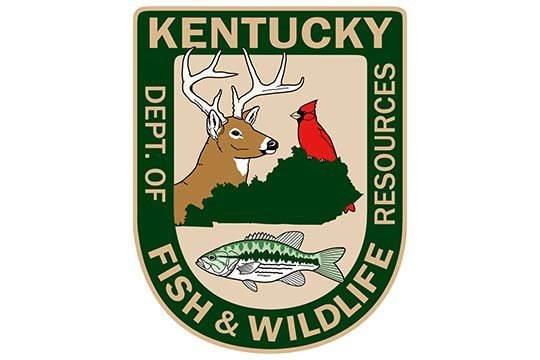 Kentucky Department of Fish & Wildlife
Booth 1000
You're one-stop shop to purchase all the licenses, schedules, rules and regulations you'll need for 2022 boating, fishing and hunting season.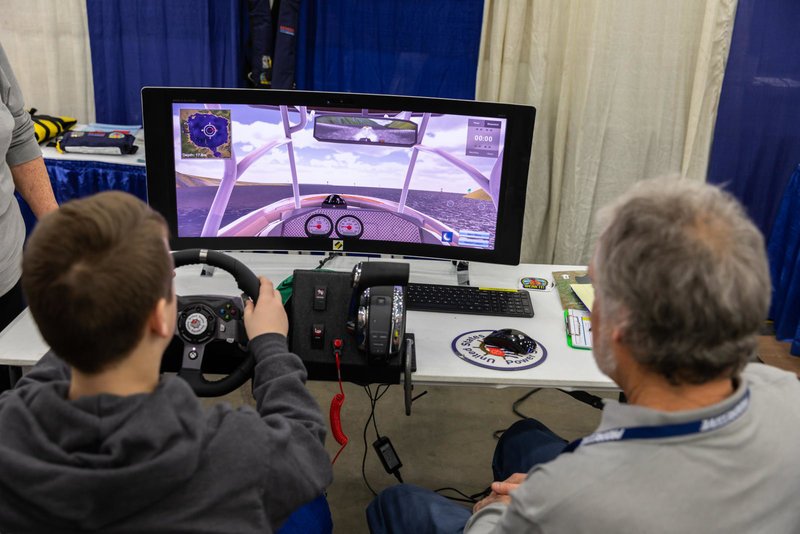 Boating Simulator
Equipped with a steering wheel and real Mercury throttle, the Boating Skills Virtual Trainer offers "hands-on" practice in boating skills such as docking, pivot turns, stopping and more.
Hosted by America's Boating Club, Booth 3045